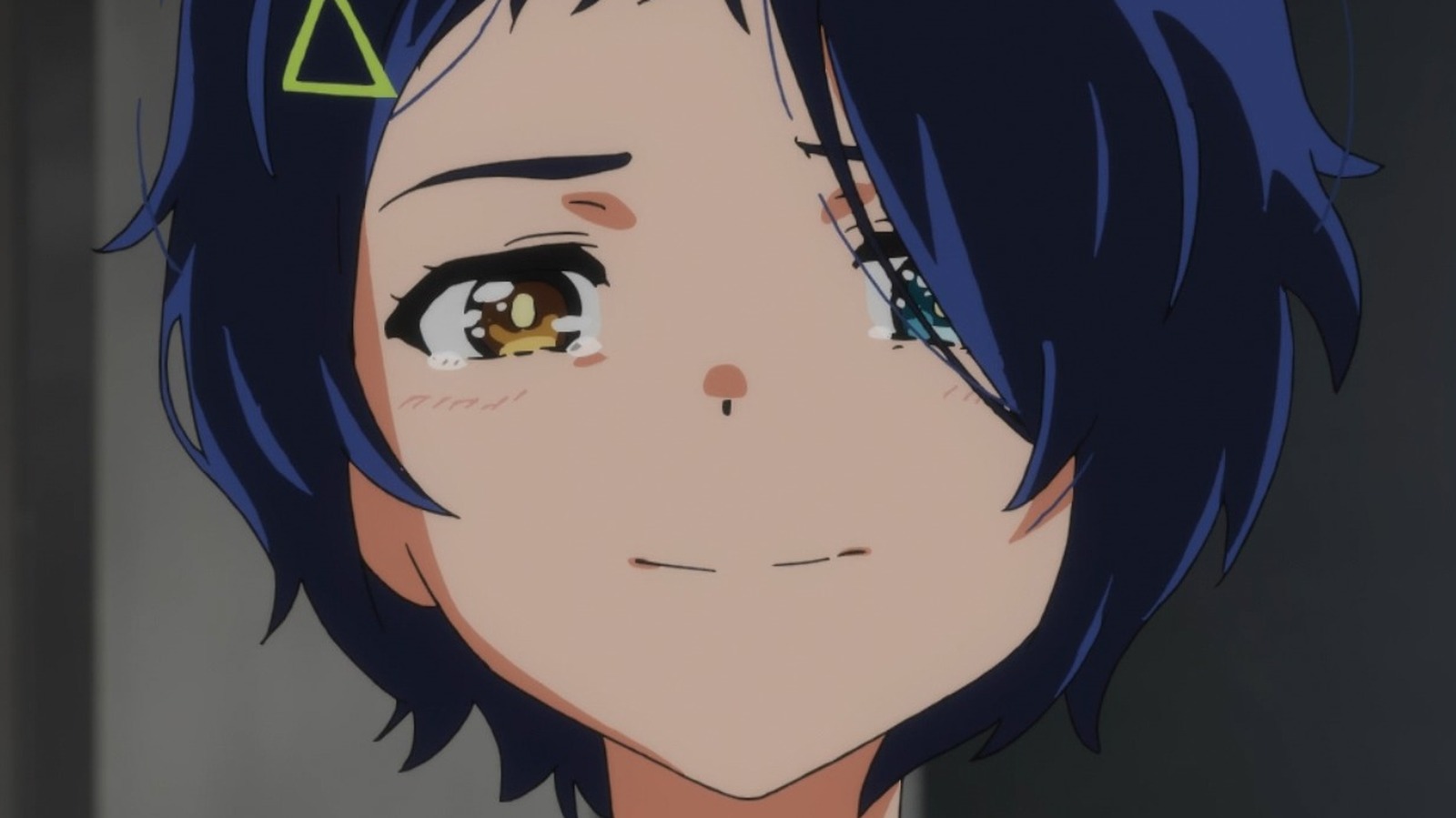 Underrated Anime Shows You Must Watch
"Wonder Egg Priority" was one of the most controversial anime of 2021. Basically, no one thinks the final episode is good, but the divide is between those who see it as a story-ruining conclusion and those who see it as not a real conclusion but rather a cliffhanger. Due to the disastrous production of the first season, a second season seems highly unlikely, but there's still enough really great stuff in that first season to recommend it (with huge reservations about the finale).
A dark sci-fi action series using elements of the magical girl genre, "Wonder Egg Priority" follows four teenage girls who have suffered a great loss as they fight through dreamscapes to save others from the suicide. This ambitious tale deals with a lot of heavy and potentially triggering subject matter, and an overreliance on unreliable narrators near the end of the series arguably tilts the overall story towards the offensive. And yet, there are too many things about the story that are truly beautiful, moving, and inspiring to dismiss this flawed but often stunning anime altogether.
If you or someone you know is having suicidal thoughts, please call the National Suicide Prevention Lifeline at 1-800-273-TALK (8255)​.