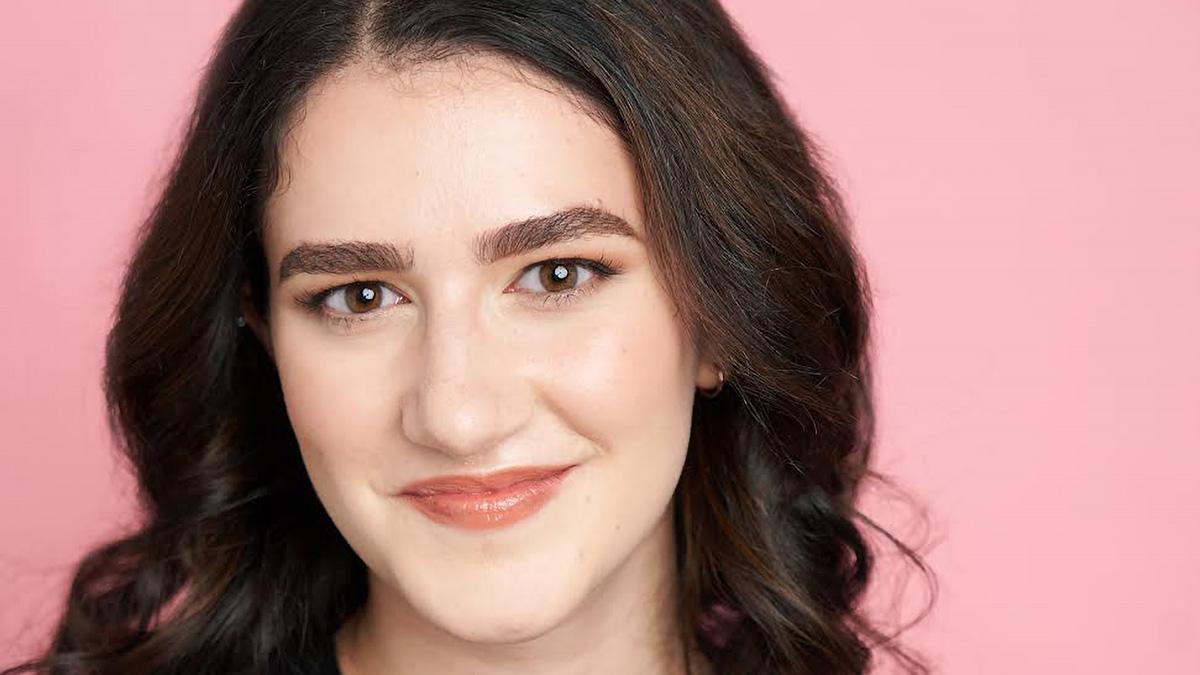 This student spent her summer bringing animated films to life for a top studio
In his third year, Zipor took a course that taught him foundational animation skills.
"I took a 3D animation course at AVU taught by Professor Earl Mark at the School of Architecture. He was wonderful and introduced us to Maya, the 3D animation software, and entrusted us with making animated shorts, "she said. "Finally, I submitted those in my portfolio to win this internship."
In his role this summer, Zipor appeared on an animated show that will be released in 2022.
"When I got the internship I initially thought I would be working on a kids' show, but I was pleasantly surprised to get a job with Lex + Otis, where they do some amazing 2D style shows aimed at adults. They recently released "Trese," which is currently on Netflix. The first time I saw it I was like, 'This is the coolest show ever,' "she said." Right now I'm working on their next project; an animated television show called "ARK: The Animated Series", based on the video game of the same name.
On a daily basis, Zipor assists the Lex + Otis team in bringing "ARK: The Animated Series" to life.
"I work with the producers and the production team. An animated show is very tedious because every character, object and background has to be followed to make sure all shots are continuous and make sense, "Zipor said. "It's so amazing to learn how detailed they are in each picture."
The process of creating an animated show involves several complex steps that Zipor helps facilitate.
Lex + Otis will first record the actor's dialogue so that he knows how to match the lip flaps on the animated characters to the dialogue. Then, a company called Tiger Animation in Korea will draw the images by hand, and their animation quality is amazing, "she said." So once we get the shots, then we add visual effects. We can add a splash of blood, a little shine, some movement. camera or objects in or out of focus All effects added in post are the final details to make the show what it is.
"Post-production is my favorite part of the animation process because you get to see these characters fully come to life. You see them in full motion. Before you get beaten up from Tiger,
the characters are only visible in the animatic or on a model sheet. But after receiving the hand-drawn frames, we finally see a 360-degree view of the characters in fluid motion. It sounds like magic, "Zipor said.