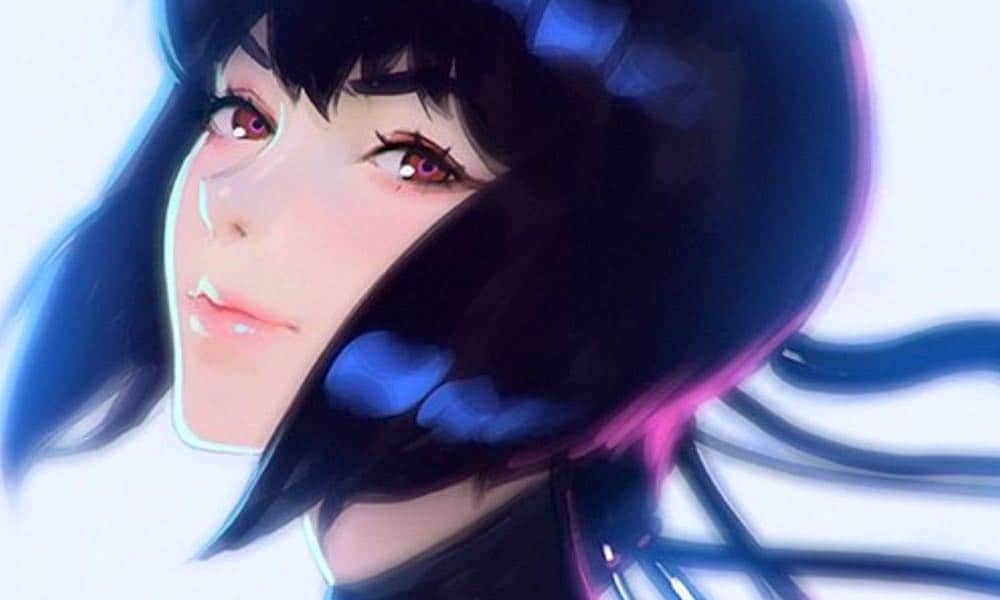 The five best animated films of all time
Japanese anime has not only made it possible to tell fantastic stories on screen; it also completely revolutionized the art of animation. But for all the fandom that exists around anime in TV and comic book form, it can sometimes be easy to overlook the brilliant films that have helped define the art form since the 1970s. , anime is a multi-billion dollar industry, and long-running serialized anime series mostly dominate the industry. New series are announced and released every year, and a large number of films are also made. Like any industry, sometimes a product assembly line can take over what turns out to be a successful business model. As television and streaming continue to dominate the economics of the visual arts, movies can sometimes fall through the cracks, which is why we always like to look to the past in this era. Animated features number in the millions, but some titles stand the test of time in terms of influence, artistic statements, and unforgettable examples of storytelling in anime's distinctive style. So here are the 5 best animated movies of all time in terms of legacy and influence.
Akira (1988)
In the 1980s, Japan was experiencing an economic and technological boom to rival any industrialized nation at the end of the 20th century. In the midst of this, the anime also began to grow into the global success that we enjoy today. In terms of animated films, the last decade of the Showa era was shaping up to be the golden age of animated cinema. Akira is a film that has created a sharp line between before and after in anime history. On the surface, Akira is a thrilling action film set in the cyberpunk streets of "Neo-Tokyo" that focuses on the relationship between a gang leader, Tetsuo, and his best friend Kaneda. That's the plot, but the film's execution and metaphorical exposition offer so much more. Self-destruction, existential nihilism, man and machinery, deconstructing what it means to be human in a rapidly changing technological world –Akira is undoubtedly the Mount Fuji of animated films. To be fair, the long-talked-about live-action remake isn't necessary at all.
Vampire Hunter D (1985)
In 1985, Vampire hunter D upended the rules of what is and is not acceptable with anime, and its success and influence over the decades that followed have made it perhaps the most legendary example of dark and destined anime. to adults. The film was theatrically released in Japan, but it was originally made as an OVA (Original Video Animation) title for direct-to-home-video release due to adult content making its way into anime films. . Regardless of its release status, the film is surreal, dark, and distinctively violent as one of the first animated films made in the horror genre. The eponymous vampire hunter named "D" is recruited to destroy the 10,000-year-old vampire, Count Magnus Lee, in order to prevent the girl he bitten from becoming a vampire. Like Akira, the plot and story aren't that important as we are given a beautifully animated film that boasts a clean, futuristic and dark aesthetic style.
Ninja Scroll (1993)
ninja scroll accelerated the growing popularity of adult-oriented anime, largely established by Akira and Vampire hunter D. Set in feudal Japan, the story involves a struggle between a swordsman, a spy, and a female ninja who band together to fight off a demonic murder tribe terrorizing the Japanese countryside. Like the previous films on this list, ninja scroll blends a gripping story with scenes of graphic violence and adult subject matter uncharacteristic of mainstream, commercialized anime. The film manages to be both horror and drama, action and fantasy, all wrapped into a taut, metaphor-filled narrative structure. It's also historically satisfying to be set under the legendary rule of the Tokugawa shogunate, the last military dictatorship over Japan before the establishment of the Japanese Empire in 1868. This film is not an easy rider for souls. sensitive, but experiencing it is tantamount to experiencing one of the best anime in the history of the art form.
Ghost in the Shell (1995)
The great thing about anime is that there is hardly any genre or style of story that is off limits to the brilliant storytellers contributing to it, and with the 1995s ghost in the shellsci-fi in picked up anime form where the shard of Akira leave behind. This film is also one of the finest examples of symbolic and abstract cinema in the art of anime. Although the plot can sometimes be difficult to follow due to its complexity, it is in many ways similar to Akira in how the larger themes explore what it means to be human in a world where human ingenuity through technology upends the biological certainties of our own constitution. The android/human dynamic is reminiscent of Ridley Scott blade runner, but much more cerebral and daring in the way machines become the next evolutionary step in the not-too-distant future. The film can also be said to have a strong undercurrent of earth-shattering gender conformity; the genre is nonsensical and archaic in a world based solely on technology.
Laputa: Castle in the Sky (1986)
Hayao Miyazaki is one of the pioneers of anime cinema. Each of his films is wildly imaginative, beautifully drawn, and filled with allegorical themes that reflect the struggles humans face in a rapidly changing world. In terms of inventiveness, creativity, and powerful storytelling, his best work by far is 1986. Laputa: castle in the sky. Steampunk, dieselpunk, and cyberpunk are genres anime fans are familiar with, and Miyazaki's animation is filled with imagery representing all three art styles, in addition to telling a purely fantasy adventure story. There are strong arguments to be made for virtually all of Miyazaki's films to take this place–Princess Mononoke, Taken away as if by magic, Cagliostro Castle to name a few, but Laputa is arguably his finest example of innovation in the art form of anime, and the visuals he creates are unforgettable.