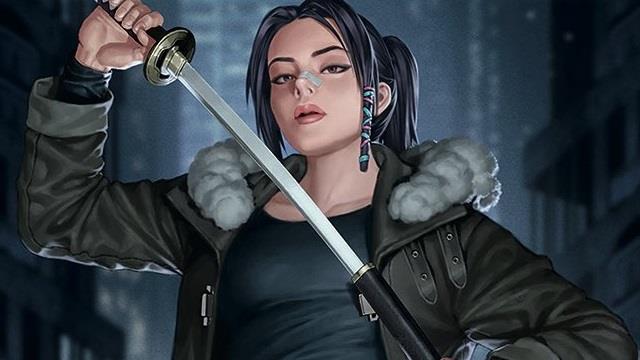 The BLACK LOTUS comic is set after the anime series; Number 1 hits the shelves this week
Sometimes a film is so beloved that it spawns storytelling in other mediums, such as Blade Runner: Black Lotus. In this case, the anime led to another spin-off, with a comic coming out this week!
blade runner had a significant impact on the film industry when it was released in the 80s. Despite the numerous films, shows, books and comics inspired by the timeless classic, such as ghost in the shell and Gattaca, the extension of the blade runner the universe does not stop there.
Recently, Toonami and Crunchyroll released a series called Blade Runner: Black Lotus, bring the franchise into the anime genre. The show stars Jessica Henwick (iron fist), Stephen Root (Exit), and Will Yun Lee (Altered Carbon), who we spoke to when the series premiered.
Blade Runner: Black Lotus was so well received that Titan Comics is releasing a direct sequel to the anime. The first issue hits comic shops this Wednesday, and there's a trailer to give fans an idea of ​​what to expect from the new series.
The official synopsis reads as follows. "She, aka Black Lotus, hoped she could leave her violent past behind and find a new life. But is that possible in a world where replicants are still hunted and feared?"
What do you think? Will you be checking out the comic this week to see what happens after the anime?
Check out our video interview with Blade Runner: Black Lotus stars Jessica Henwick, Stephen Root and Will Yun Lee below.
Blade Runner: Black Lotus Number 1 hits comic shops this Wednesday, August 8.