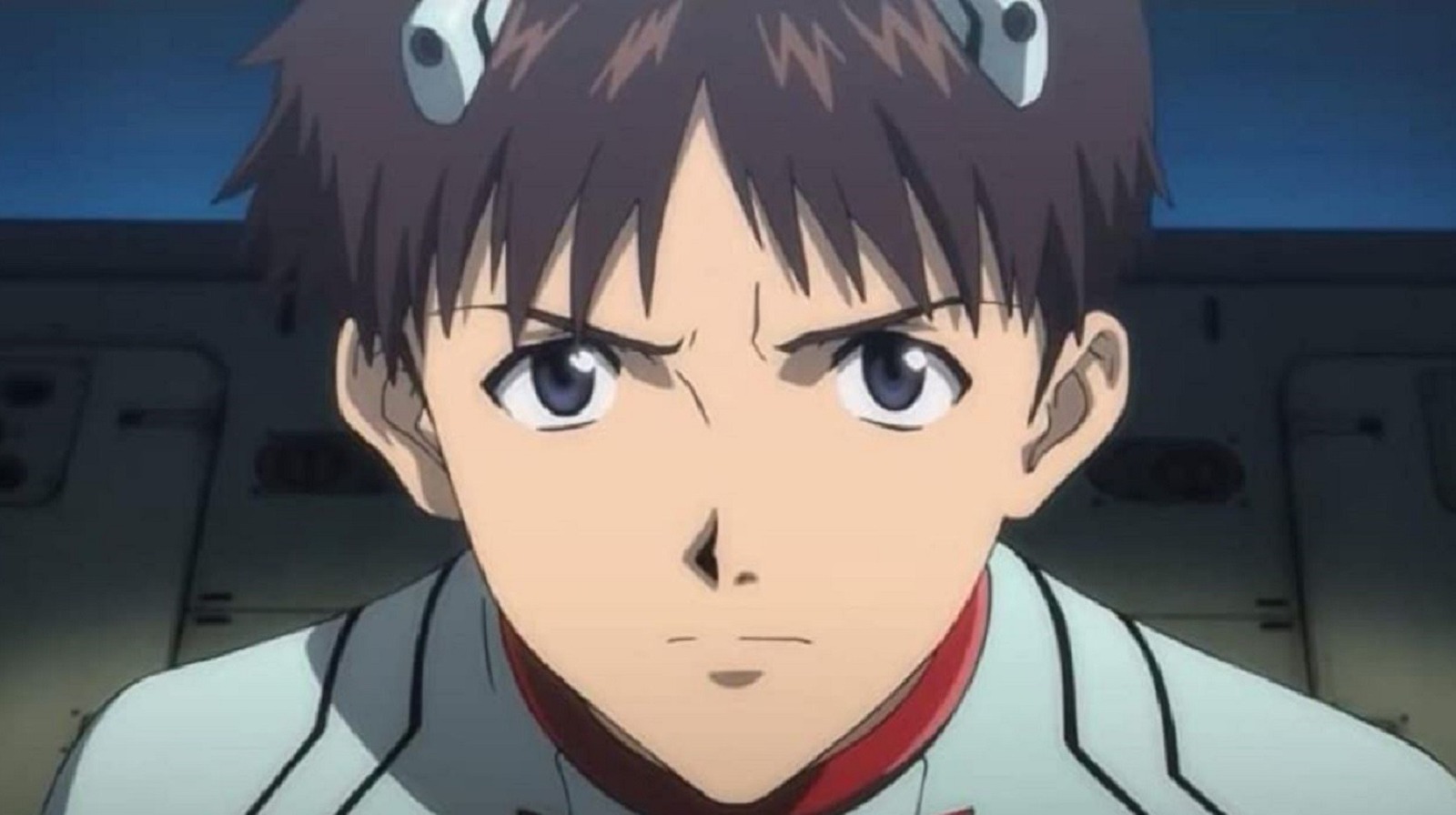 The best animated films of 2021
What could be better than a feature film that develops the story of your favorite anime? What would you say six feature films that do precisely that? The famous "principal princess", whom Kotaku called one of the best animated series of summer 2017, has now entered the game of animated films, and the first of six films "Princess Principal: Crown Handler" premiered on February 11. The film is still somewhat of an unknown commodity in the US, but the few who have seen it seem to be enjoying it greatly, judging by its current IMDb. rating 8.2 out of 10 stars. This isn't exactly shocking, as "Princess Principal" is a quality franchise with a particularly intriguing setting: Albion, a fictional version of Civil War-torn Britain, where a group of Commonwealth spies posing as private school students navigate the Kingdom's complex world.
Considering that the original "Princess Principal" series premiered in 2017 and only has 12 episodes, now is the perfect time to step aboard this premium franchise. There's no too much many hours of intrigue to catch, and everything is pretty awesome. Plus, with several other feature films in the works, there's no risk the story will leave you hanging anytime soon.