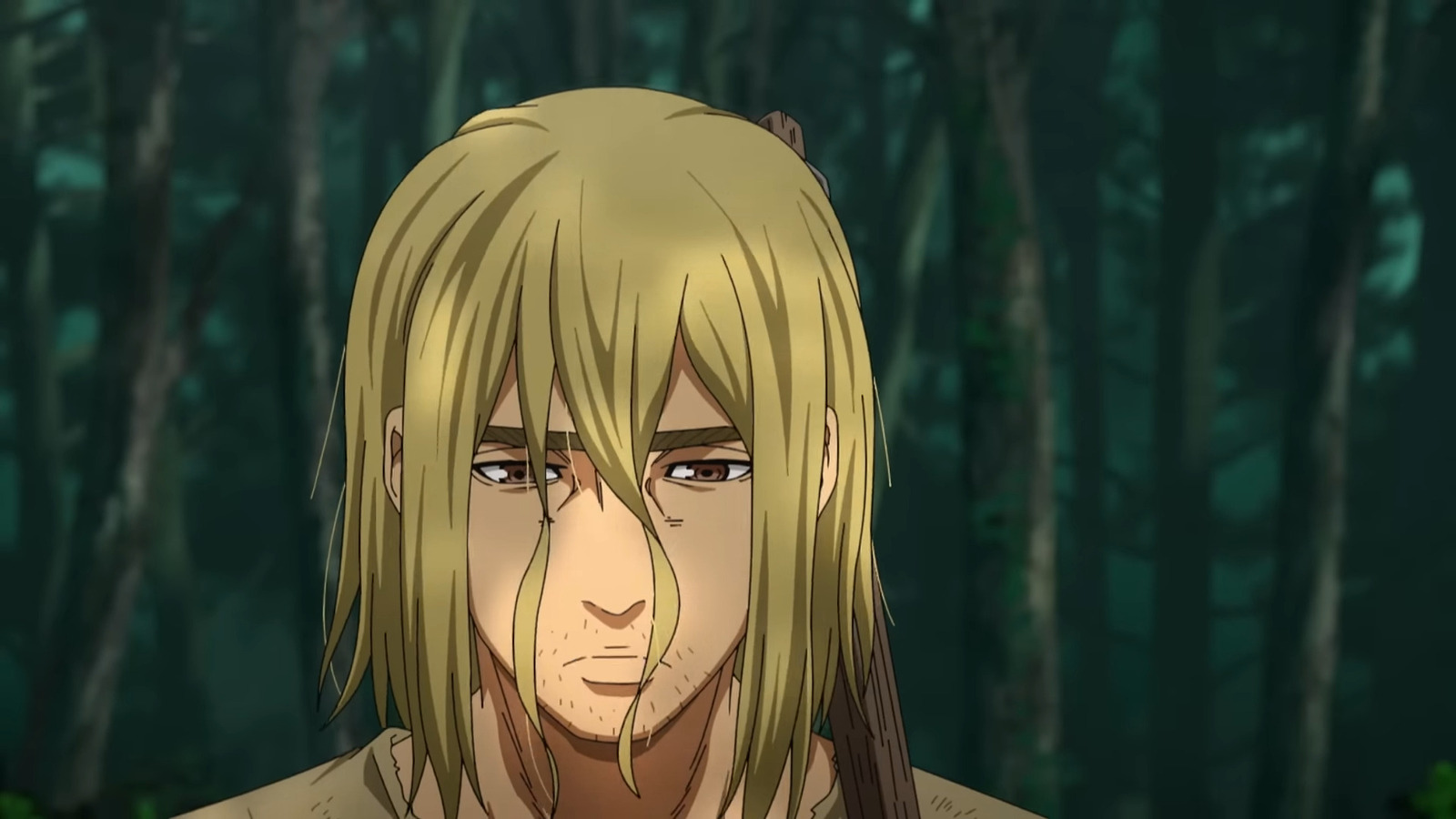 The animated series returns to both Netflix and Crunchyroll
What's most fascinating about the trailer isn't the footage itself, but the reveal of a release date and cast. You see, it was expected that Prime Video would license the show again, because it was arguably the biggest seasonal anime they've ever made, and the only big reason outside of "Evangelion: 3.0+ 1.0 Thrice Upon a Time" for anime fans to subscribe to this platform.
Except they don't stream it, at least not exclusively. Instead, Crunchyroll, the inescapable anime juggernaut/monopoly, takes on the distribution duties outside of Japan. Now Crunchyroll getting the big new anime isn't really surprising, but what's very surprising is that they're not the exclusive home of 'Vinland Saga', as Netflix is ​​also releasing the new season 'sequentially' , according to the official Twitter for the show.
Presumably, that means a weekly release, something Netflix is ​​no stranger to, at least when it comes to anime. They've been open to releasing some shows weekly lately, like "Blue Period" and "Uncle From Another World," but if it gets a weekly release, it could very well be the hottest anime out there. view that Netflix would release in simulcast format. For fans, that means there's no excuse not to watch one of the best anime shows around.
"Vinland Saga" will be released on January 9, 2023.