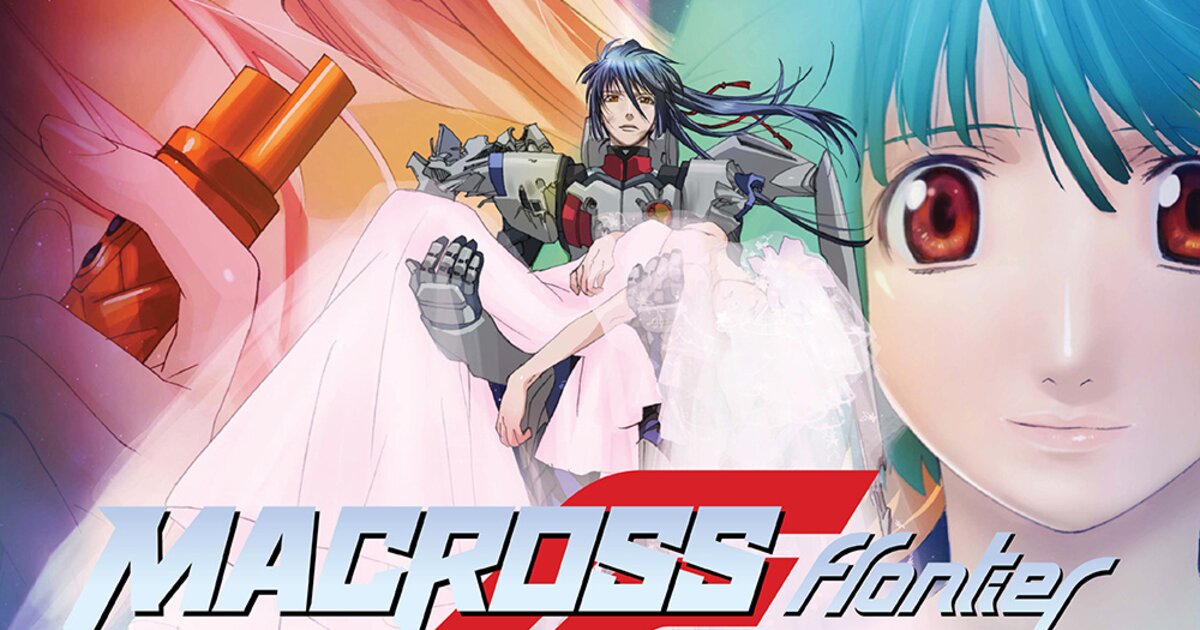 Macross Frontier Animated Movies Get US Screenings in June! | Anime News
Fans can see The false singer June 16 and The Wings of Farewell on June 30, both with English subtitles. Tickets are currently available through Fathom Events.
The official Macross website describes the films as follows:
Macross Frontier: The False Singer takes place in the year 2059 – following the near destruction of the human race 50 years prior – and humanity has embarked on an interstellar emigration project. The Macross Frontier fleet is on its way to the center of the galaxy when it encounters a hostile alien species known as the Vajra. A concert by touring popstar Sheryl Nome becomes ground zero for an attack where flight school intern Alto Saotome and budding singer Ranka Lee are caught up in the chaos.
Macross Frontier: Wings of Farewell begins following the events of The False Songstress, when Sheryl Nome remains aboard the Macross Frontier as her health begins to rapidly deteriorate. Meanwhile, Ranka Lee has become a singing sensation in her own right and is preparing for her first gig just as a joint military operation to hunt down Queen Vajra begins.
After losing his variable fighter VF-25 in the skirmish, Alto Saotome is hospitalized and the two singers, Sheryl and Ranka, rush to his side. As their love triangle is about to reach its climax, the architects behind Vajra's attacks are uncovered and Sheryl finds herself behind bars, accused of treason.
Border Macros began as the third television anime series from the iconic Macross franchise, originally running from April to September 2008. The story follows trainee pilot Alto Saotome, aspiring pop singer Ranka Lee and famous heartthrob Sheryl Nome as they journey to the center of the galaxy.
The false singer and The Wings of Farewell originally premiered on November 21, 2009 and February 26, 2011 respectively.