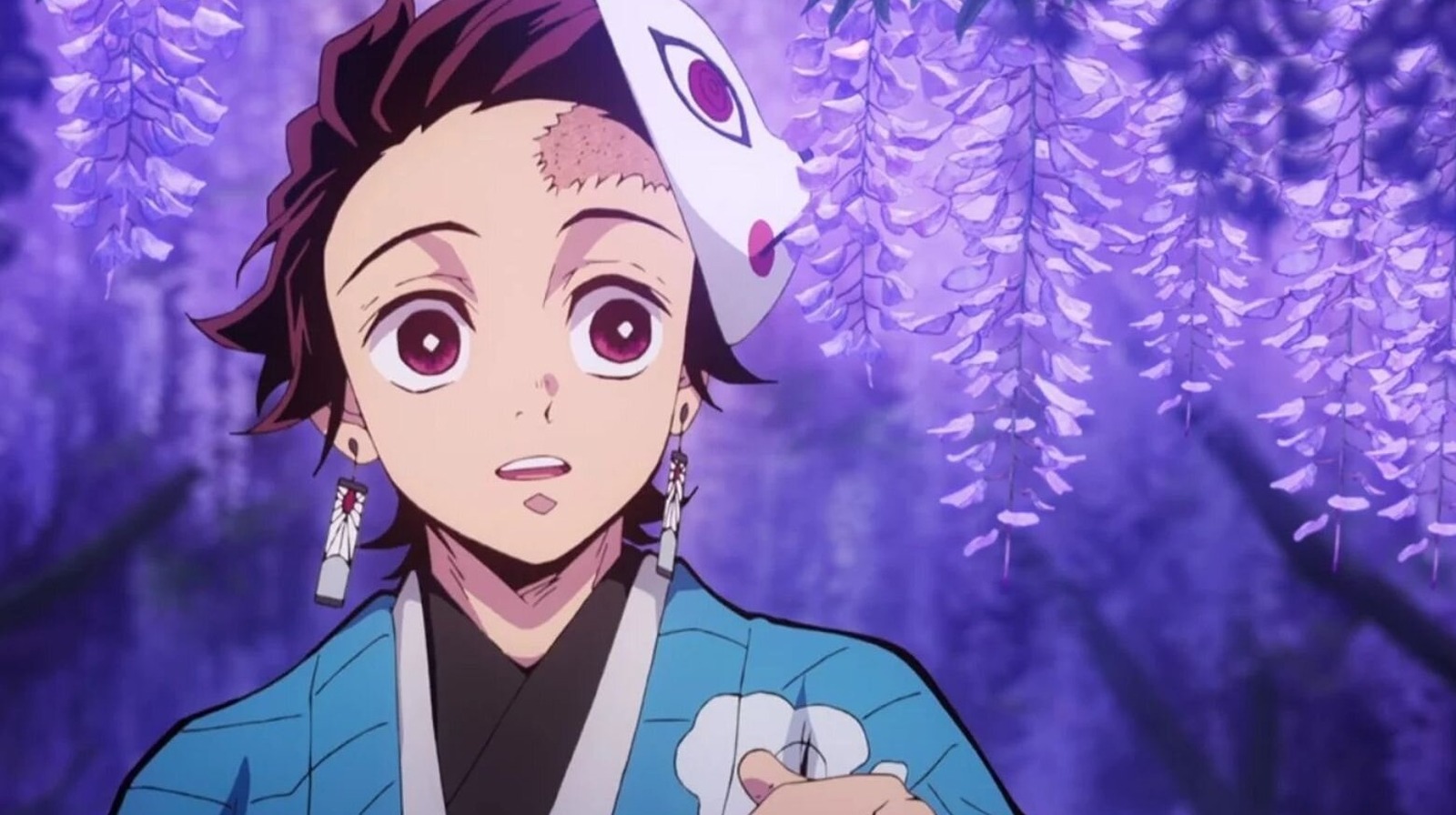 12 Anime Series Like Demon Slayer You Can Binge Today
"Hunter x Hunter" might arguably be the best shōnen anime ever made. While this is a controversial claim and there are reasonable arguments to the contrary, there's no denying that this is an enduring slice of anime history, a show (somewhat like "Demon Slayer") that transcended niche circles to become a full-throttle pop culture phenomenon (just go to any BoxLunch or Hot Topic for proof). Seemingly the story of young hunter Gon and his quest to find his father, the series unfolds into something considerably deeper, with arcs such as the Chimera ant beats that are virtually unmatched in the anime sphere. .
While its cheerful protagonist and strong resistance to violence may seem at odds with the work done on "Demon Slayer", the two share more connective tissue than meets the eye. The "Chimera Ant" arc, in particular, is almost a spiritual precursor to the lofty, moralizing investigations of "Demon Slayer." The nature of good and evil, fate and circumstance, and various other heady topics come into play. "Hunter x Hunter" plays with genre and, most importantly, with shōnen expectations. There are flickers of the best of "Hunter x Hunter" in "Demon Slayer," likely partly explaining its runaway success.