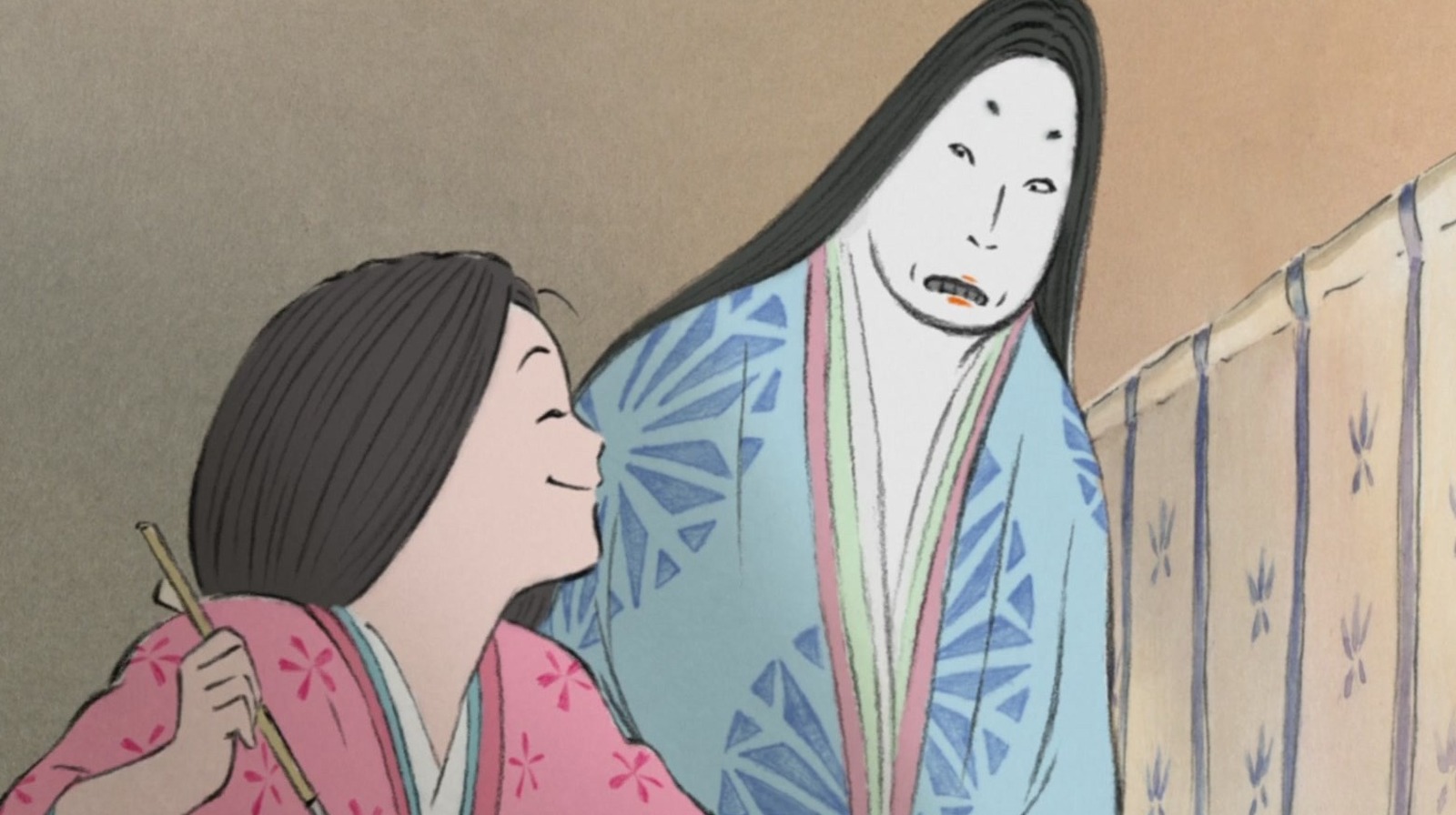 10 Animated Movies That Deserved To Win The Oscar For Best Animated Feature
"boy's love"The comics have a strong following in Japan, but we only started seeing anime film adaptations of these stories in the last few years together on the wonderful and ambitious television animated psychodrama "Penguindrum." This time they adapted "Doukyuusei" (or "Classmates"), a simple tale of two high school students who meet and fall in love drawn by fantastic manga artist Asumiko Nakamura.
Shouko Nakamura's polished direction captures the comic book tempo, while the teenage characters take on lanky, attractive life from Hayashi's pen. It's a short film of barely an hour, which is content to be nothing more ambitious than a sweet story of teenage romance. But it's an easy movie to love and a cult classic among discerning anime fans. Nakamura's career has been quiet since, except for design consultation, scripting individual episodes and end-credits sequences, and as animation director for "Looking for Magical Do Re Mi". But her work has been excellent, and I hope to see at least one more film of her one day.